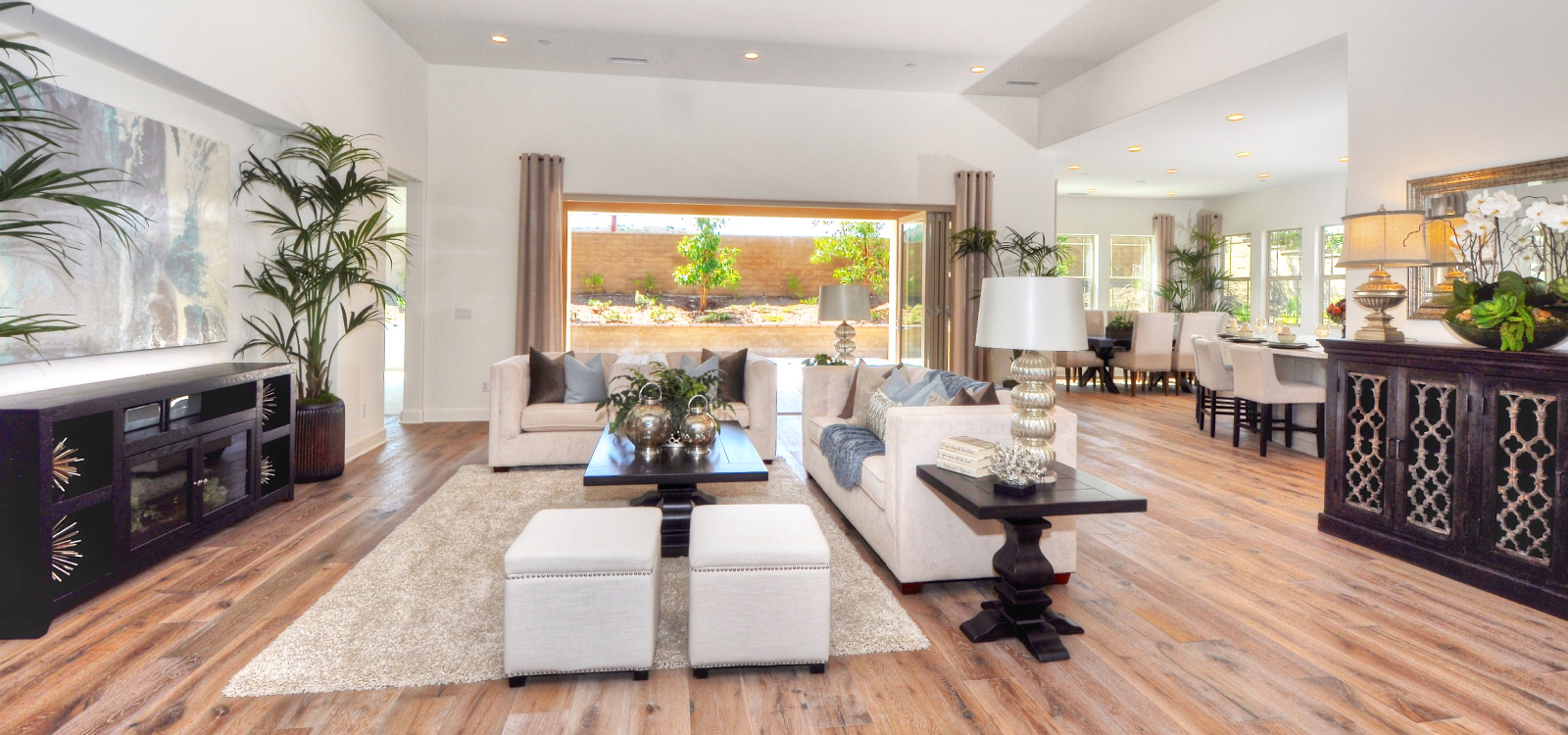 Spring has sprung!
Now is a great time to change out accessories such as art, candles, and pillows. We're saying goodbye to the bold reds of winter and hello to the blues and greens of spring and summer! Now that we have an extra hour of daylight, it's a great time to bring in the light soothing colors that help us relax and kick back. And as those hectic summer months are approaching, make the change now so your home can reflect soothing tones and become a resting place from all your travels.
Even if you're pinched on resources and time, try transitioning your home in just the spring and fall instead of for every season. The same colors and accessories for spring can work summer. When you use the tried and true colors of blue and green, you won't have to purchase new items every year. These colors have stood the test of time!
Psychologically soothing colors will help you relax more and sleep better after a hectic day at the office or with the kids. Color is more than looking great, it makes you feel great!