1046 Santa Ana in Laguna Beach

When you need to turn a beach cottage into a hidden gem, minor upgrades can go a long way to get the most value out of your home! While this home served its owners well as is for 40 years, the way we live in our house isn't the way we'd sell it. By investing a little money, the return can be huge when selling! Stay tuned for before and after photos! Video and listing courtesy of Larrybammer

Posted by KG Interior Design on Monday, April 8, 2019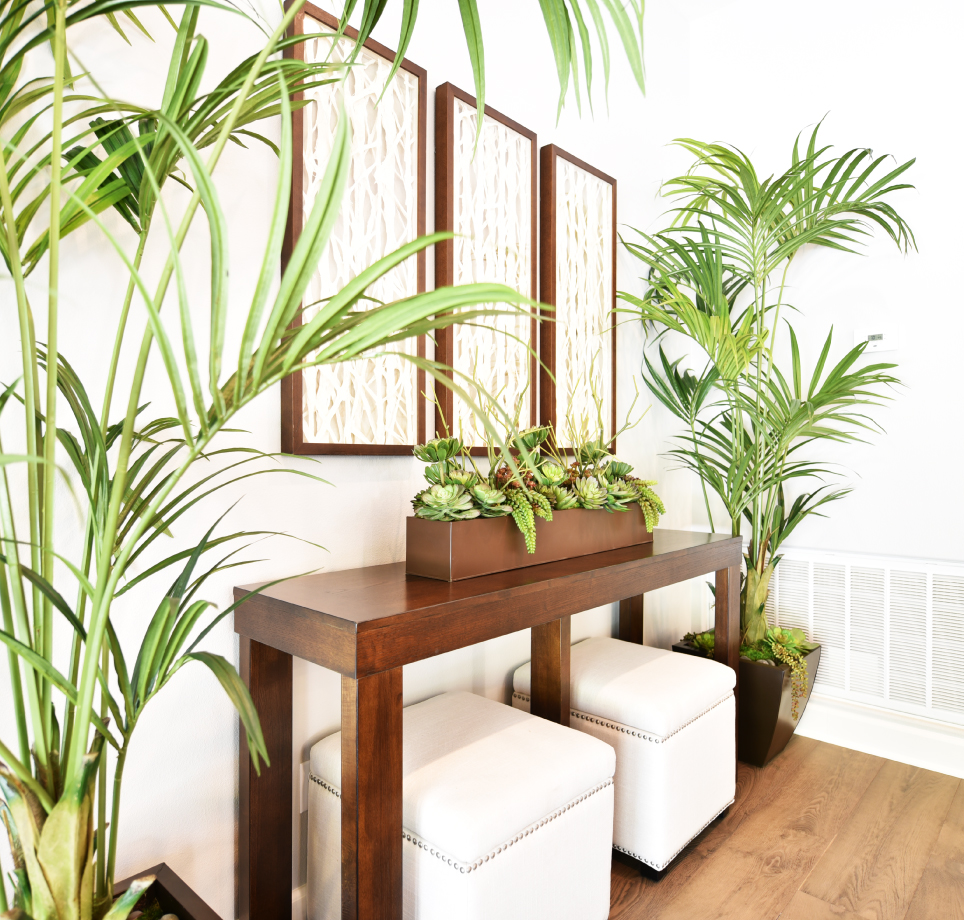 CONSULTING:
A one-on-one consult with our expert founder including a room by room detailed report of decluttering suggestions, color and accessory recommendations, furniture reconfigurations, and ideas to enhance interiors and exteriors. All findings are emailed instantly in a detailed report.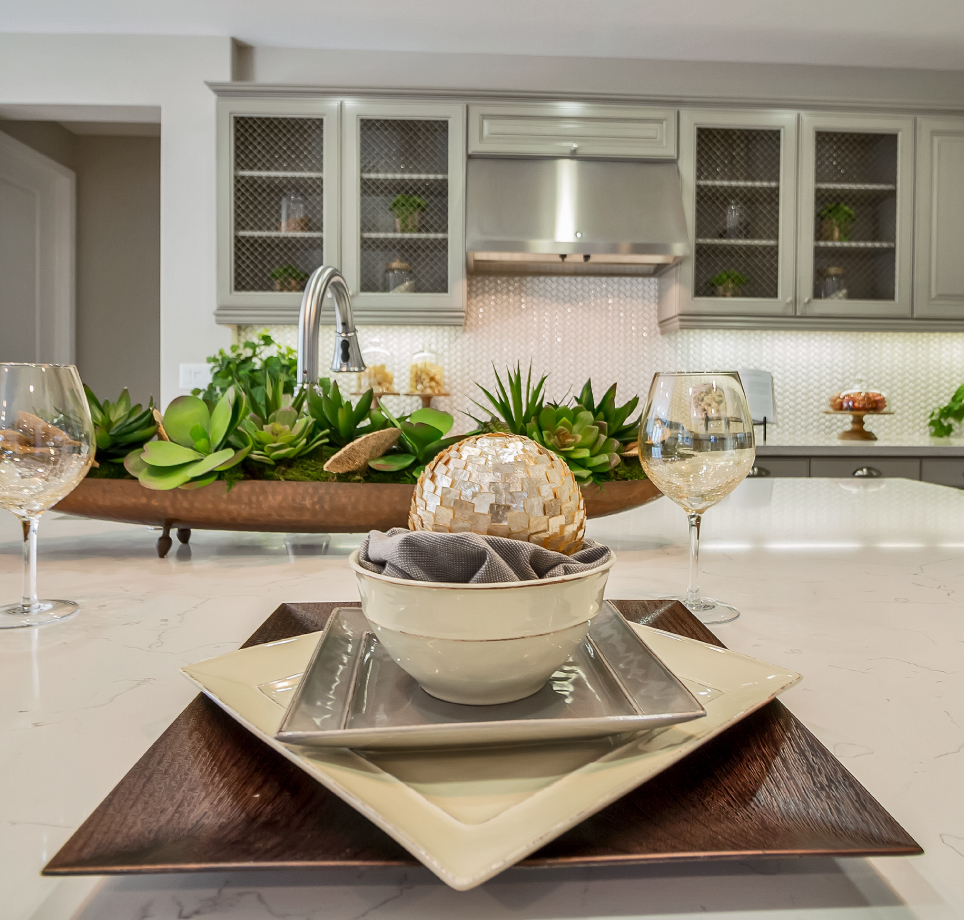 OWNER OCCUPIED:
Our expert team is on hand to accessorize or stage your home with our carefully curated furniture collection. Our solutions are tailored to individual rooms or enhancing your whole house.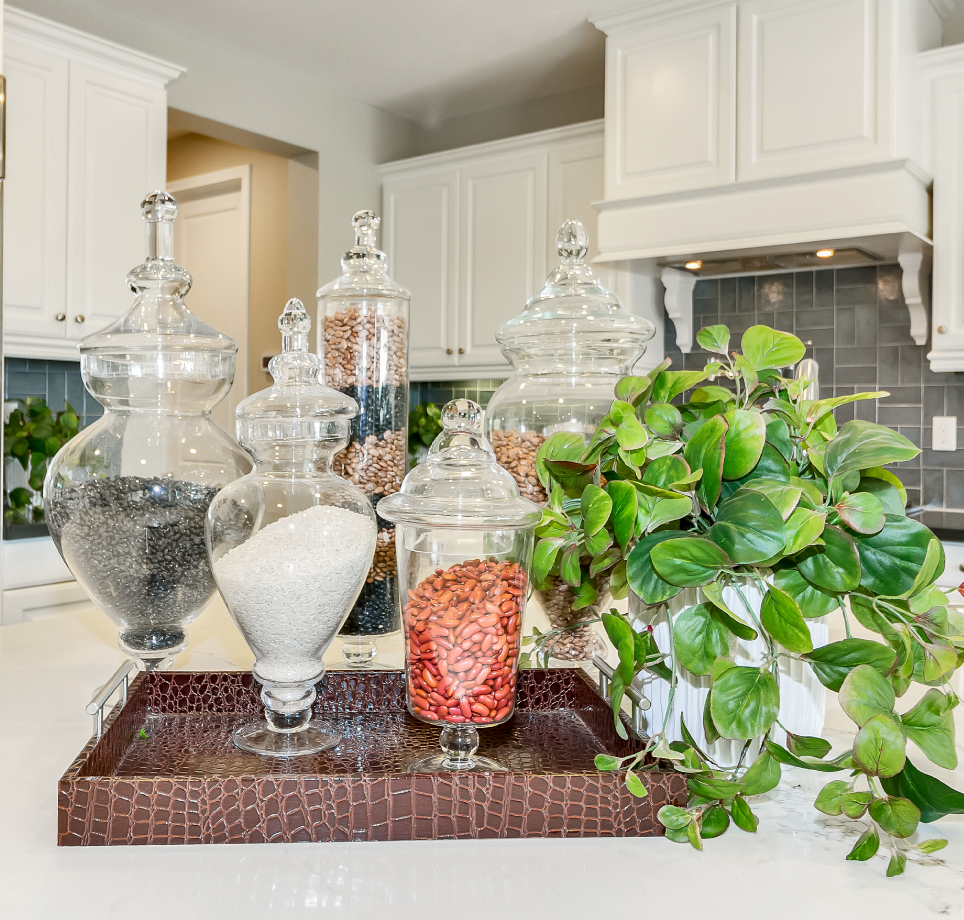 VACANTS:
With a blank canvas, we are able to bring in a fully customized solution to the key selling points of your home. Our experience in the industry allows us to assess the unique characteristics of your home and qualities of potential buyers. With this knowledge, we accessorize and stage furniture that brings life to your home.


We have been working with Kathleen at KG Interior Design for many years now.
SHE IS NOTHING SHORT OF IMPECCABLE AT HER CRAFT.
Not only does she have all the degrees, designations and awards to support her business but also the personality and professionalism that is needed to deal with all different types of clientele. Our clients are not only satisfied, but go out of their way to let us know how happy they are with all that she provides. She will have much success now and in the future and we are very grateful to have her as part of our team. – Chris & Kathy