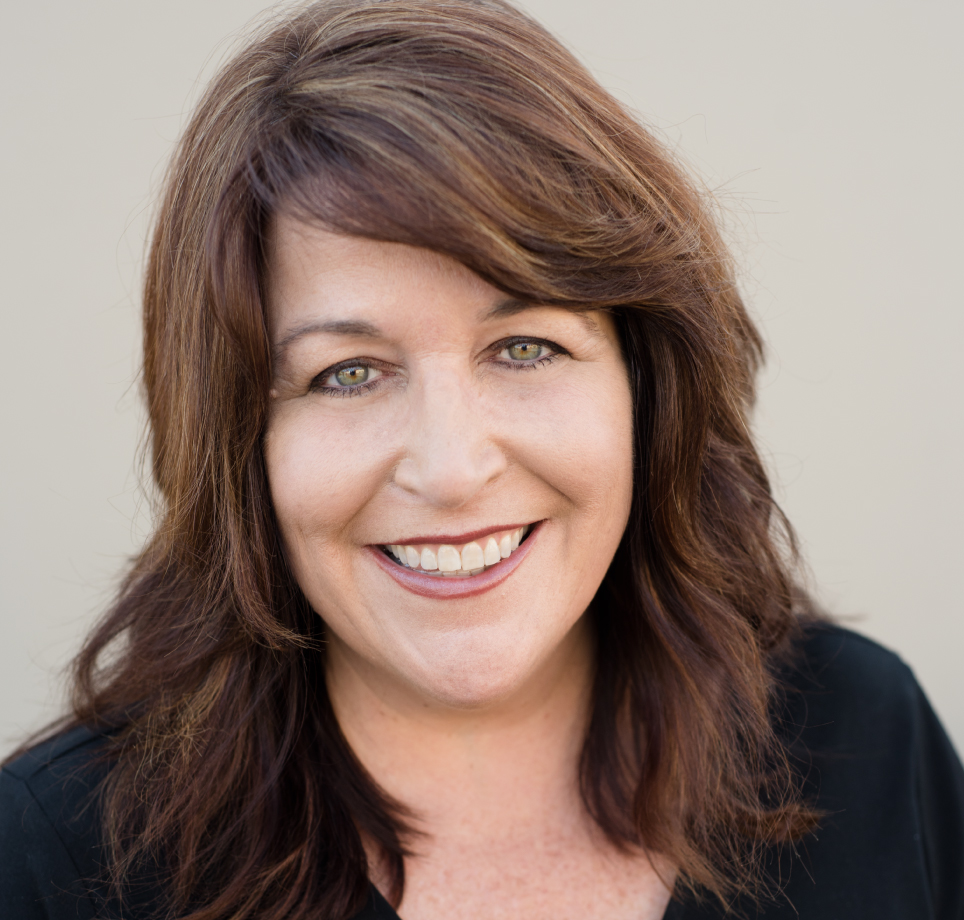 No matter the size of the job, KG Interior Design delivers a high end beautiful look at moderate price points. Kathleen Garito (principal & founder) does this by utilizing her extensive career of staging and design. She believes design to be a healing art, elevating the client to a new way of thinking and seeing themselves. With a fresh and informed perspective, the team at KG Interior Design brilliantly crafts dream homes and corporate showcases. Integrity, trust and passion are at the forefront of every project the team encounters.
KG began her career working for New York & Company for 20 years and then Bath and Body Works. She gained invaluable insight into business management and store planning at the regional operations level. Her ability to manage her team and engage with consumers on a personal level is brought to her current role at KG Interior Design. Teaching at the Orange County Association of Realtors (OCAR) is where she gets to share her passion and expert knowledge with realtors and industry professionals. She also has a heart for giving back and is an active volunteer with Aspiranet, a non-profit dedicated to helping foster children transition into their own home. KG helps design and furnish these spaces to feel like home.
HIGH END BEAUTIFUL LOOKS AT MODERATE PRICE POINTS
With a heart of gold and unrivaled passion, Debbi is an anchor of the KG team. She is a former principal of a special needs school and an advocate for children in the foster care program. A shift in careers brought Debbi to Kathleen's interior design class where they hit it off and have been friends ever since. Her nickname is Debbi-detail as she is never given a task without it being done with every detail in mind. She often thinks of things others don't when it comes to an install and is known for her follow through on projects.