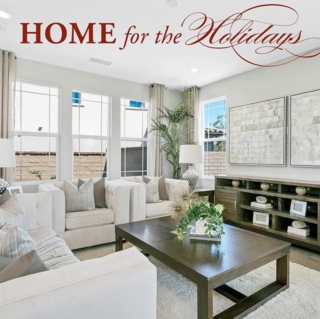 Are you worried about having your home ready for the holidays? At KG Interior Design, we're here to help you TURN YOUR BEAUTIFUL HOUSE INTO A HOME!
.
• Rework What You Already Have For A Fresh Look
• Complete Staging With Our Curated Collection (3 to 4 month packages available)
• Professional Installation of Holiday Decor
.
Take the stress out of your holidays this season!